Make Your Reservation Request Today!
Park Rates
$37 overnight 30 amp
$40 overnight 50 amp
$10 fee for electric battery charging
for electric cars, boats, golf carts, etc.
for overnights only
$135 weekly + electric charge
$50/$75 electric deposit
$395 monthly + electric charge
$150 electric deposit for 50 amp
$100 electric deposit for 30 amp
Call the office for long term rates @ our 2 other parks
Good Sam, Family Motor Coach, Veterans
and other Discounts on overnight rates only
*
Extra charges for more than 2 people over
12 years of age in
camper.
*

Check-in/Check-out is noon.

$
5 early
check-in/late check-out charges apply.
*

A credit card conveinience fee is
charged
for
corporate and rewards credit cards, and weekly/monthly customers only.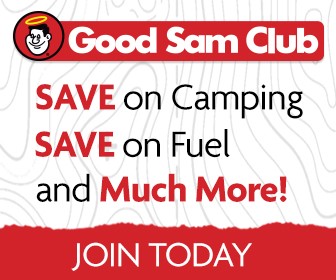 Fill out the form below and we will reserve you a site!
-Your reservation will be confirmed by email/phone/text
-Email will come from dongespropertiesllc@hotmail.com
-Reservations are confirmed during daytime hours
-Weekends are slower response time
-Please call if you need a quicker response